Our Products
We handle a wide range of merchandise materials from raw materials and films to processed products tailored to customer's needs.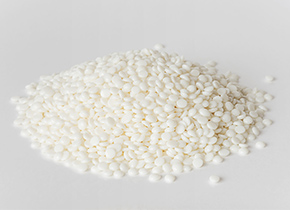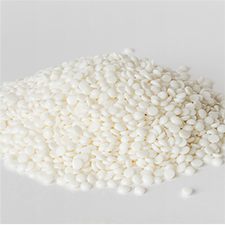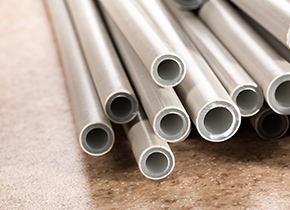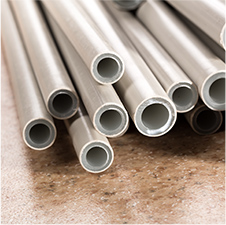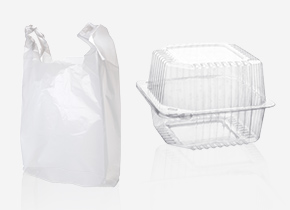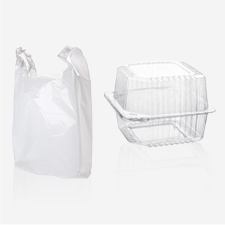 material
Products
Products

Material

Low density polyethylene
High density polyethylene
Polypropylene

etc.

Virgin · off-grade · Renewable energy · foreign items

Polyethylene
Polypropylene
Major Manufacturer
Major Manufacturer

San Aroma Co., Ltd.
Japan Polypro Corporation
Japan Polyethylene Corporation
Keiyo Polyethylene Corporation
The film
Products
Products

A plastic film for mainly packing food, miscellaneous goods, industrial materials, etc.

T die film

OPP
CPP
PE
PET
Nylon
Deposition film

Inflation film

Other

Various barrier films
Shrink film
Easy peel film
Various co-extrusion multilayer films
Embossed film

etc.
Major makers (in alphabetical order)
Major makers
(in alphabetical order)

Idemitsu Unitech Co., Ltd.
OJK Corporation
Oji F-Tex Co., Ltd.
Okamoto Corporation
Kyowa Sangyo Co.
Sky Film Corporation
SANTOX Corporation
J-Film Co., Ltd.
Showa Pax Corporation
Tamapol Corporation
Toyobo Co., Ltd.
Toray Film Processing Co., Ltd.
Kazuaki Hayashi Corporation
Fushimi Resin Co., Ltd.
Futamura Chemical Co., Ltd.
Hokuetsu Kasei Corporation
Reiko Co., Ltd.
Unitika Co., Ltd.
Film processed item
Products
Products

Packaging materials

Packaging materials that have printed various films, slitters, laminates, bag making etc.

Other processed goods

Print bag
Side seal bag
Laminated bag
Three-way seal bag
Binding bag
Gazette bag
Square bottom bag
Stand chuck bag
Deformation bag
Automatic packaging roll film

 * Please contact us as we can process according to your needs.