Our strengths and features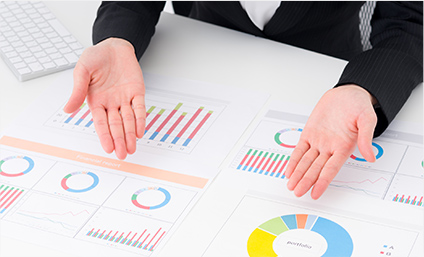 We deal with a wide range of merchandise. As a result, each sales representative has abundant product knowledge, and has good proposal skills and information provision capabilities.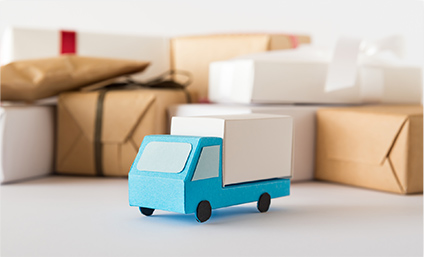 We can provide products one stop service to the seller and flexibly correspond to small lot, also correspond with short delivery time.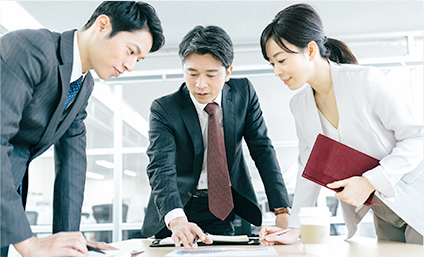 We are also challenging new fields such as trying our own products at the manufacturer position.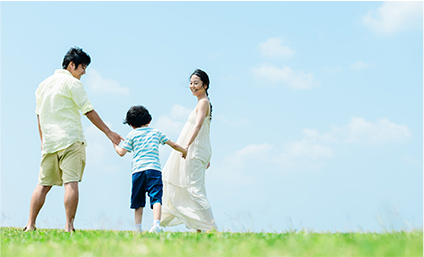 We are proactively working on the work-life balance.
Company Profile
Company name

Showa Film Corporation SHOWAFILM CO.,LTD

Founding

December 20, 1968

Representative

Representative Director, Chairman and President Yoshitoshi Hayashi

Capital

45 million yen

Annual sales

6,633.37 million yen (fiscal year ended March 31, 2020)

Number of employees

28 people

Location

[Head office]
2 - chome Imabashi, Chuo - ku, Osaka 3 - 16 MAP
TEL 06-6226-1110
[Tokyo branch]
3 - 2 - 8, Uchinjida, Chiyoda ku Tokyo MAP
TEL 03-5295-7177

Business introduction

Purchase and sales of synthetic resin raw materials and their products
Import / export business of the above products
Sales of daily goods and import and export business
Sales and import / export business of medical plastic materials
Sales and import / export business of upholstery
Sales and import / export business of plastic processing machines
Any business incidental to the above

Bank

Mizuho Bank Yotsubashi
Mitsubishi UFJ Bank Shinano Bridge
Resona Bank Osaka Nishi-ku
Sumitomo Mitsui Banking Corporation Osaka Nishi
Commerce and Industry Central Bank Osaka

Major shareholder

Osaka Small and Medium Enterprise Investment Training Co., Ltd.
Maruzen Pharmaceutical Industry Co., Ltd.
Shoko Tsusho Co., Ltd.
Board member and employee stock holding meeting

Board member

Representative Director, Chairman and President / Yoshitoshi Hayashi
Director / Tetsushi Oyama
Director / Norita Fujikura
Director / Ryoichi Yanagihara (Board Director of Maruzen Pharmaceutical Industry Co., Ltd.)
Auditor / Yasuaki Murakami ( General Manager of Shoko Tsusho Co., Ltd. Synthetic Resin Division, Synthetic Resin Division)

Group company

Unido Pack Co., Ltd.
Kagawa Prefecture Naka Daga-gun Maninobu Town Coal Store No. 800 TEL 0877-56-9330 FAX 0877-56-9355